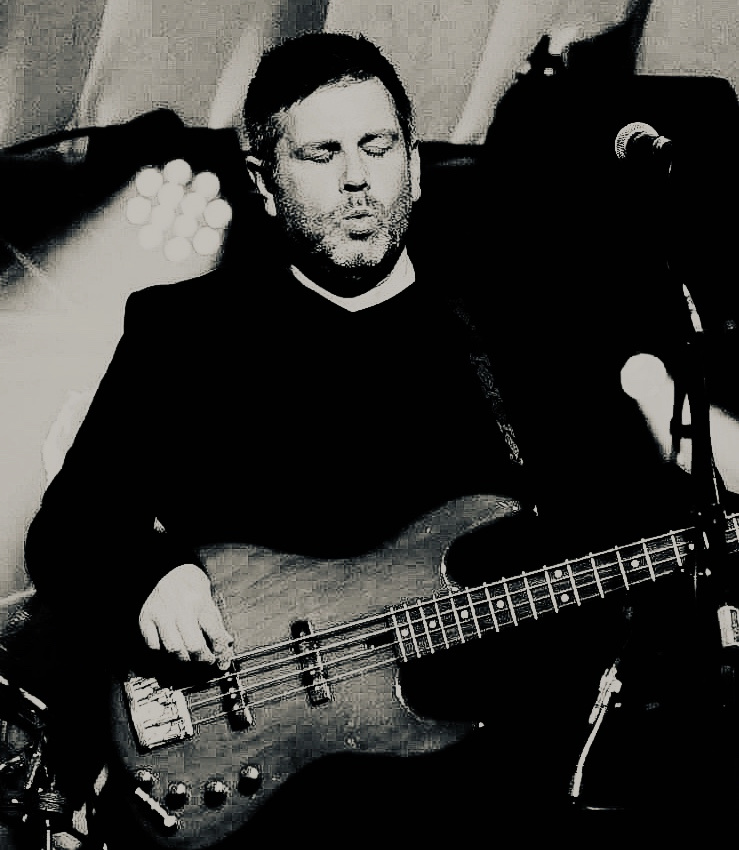 I'm a UK based singer songwriter. You can check out (and buy!) my music on the 'music' page, or get in touch to book me for a gig.
I'm also available for remote sessions. Send me your track and I'll send you back 24bit WAVs. I have done work for clients in all far flung corners of the world, from full production from an idea on a phone, to some vocals and backing vocals for album releases.
From the top of a mountain,
From behind waterfalls,
I know,
There's a way outta here.